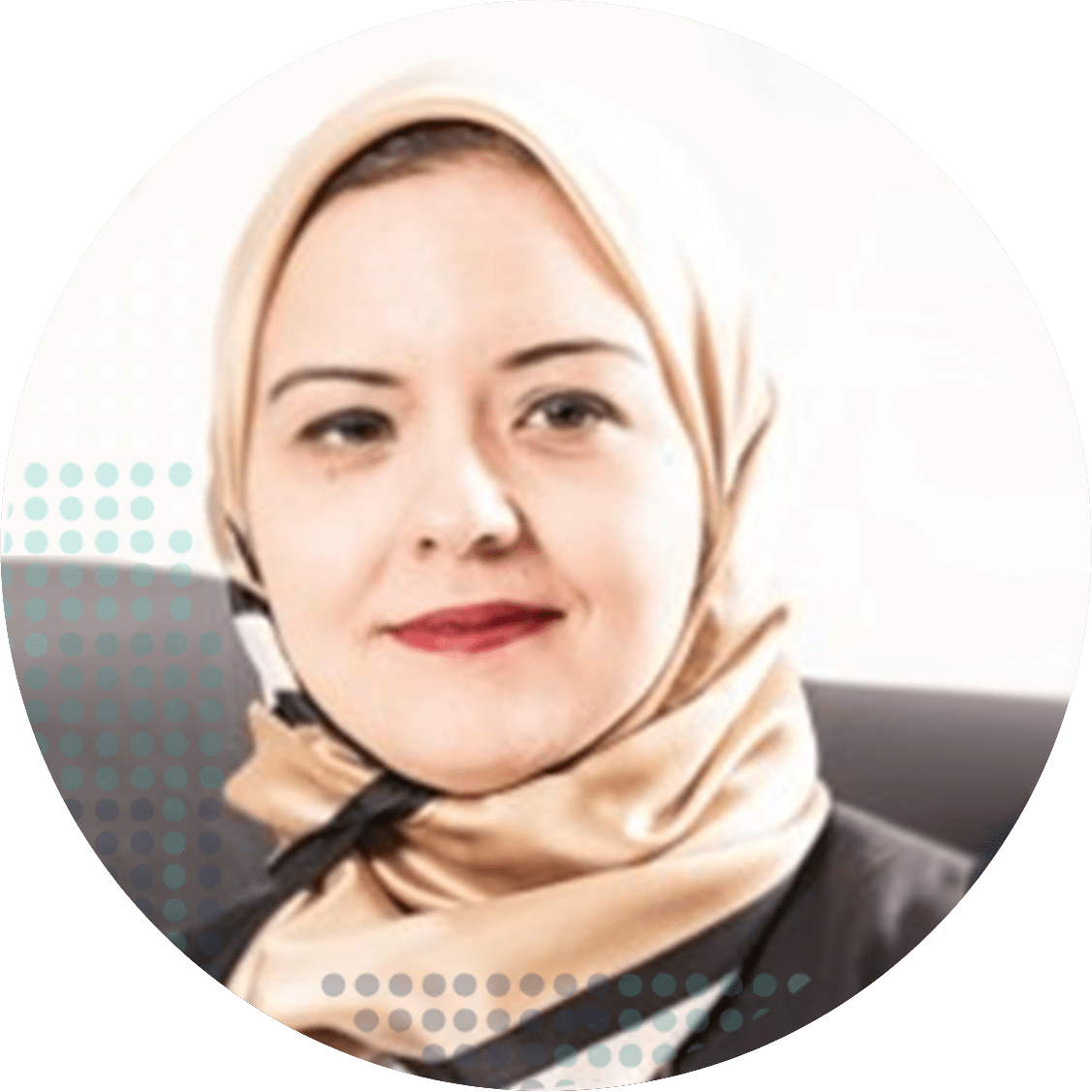 Dr. Yousra Farid
Yousra a Regulatory Affairs and Commercial & Distribution Quality Assurance Head with over 16 years of diversified experience from various leadership positions in Regulatory Affairs and Quality Assurance within Health Authority as well as multinational organizations at both regional and local levels.
Yousra is currently leading Abbott-Gulf & Emerging Markets Regulatory Affairs & Quality Assurance. In her role in Abbott Established Pharmaceutical Division; Yousra is responsible for setting Regulatory Strategies for New Product Introduction, Geo-expansion, Licensing & Acquisition, Localization, Life cycle management, enhancement of promotional model, as well as RA risk mitigation and regulatory compliance.
Yousra has set effective regulatory strategies of external engagement including Health authorities, local distributors, trade associations and Third-Party Manufacturers. This is in addition to her Quality Assurance responsibilities of establishing and embedding Quality Management System within GEM. Institute of Technology, USA which upgraded her strategic thinking and enhanced her development.
Yousra is holding a bachelor of Pharmaceutical sciences from Cairo University and RAPS-DPC certification/USA-UAE and She has also completed the "New Leadership Program (NLP)", by Harvard Business School and is currently enrolled in "Professional Diploma in Business Planning and Strategy", by Rochester Institute of Technology, USA.