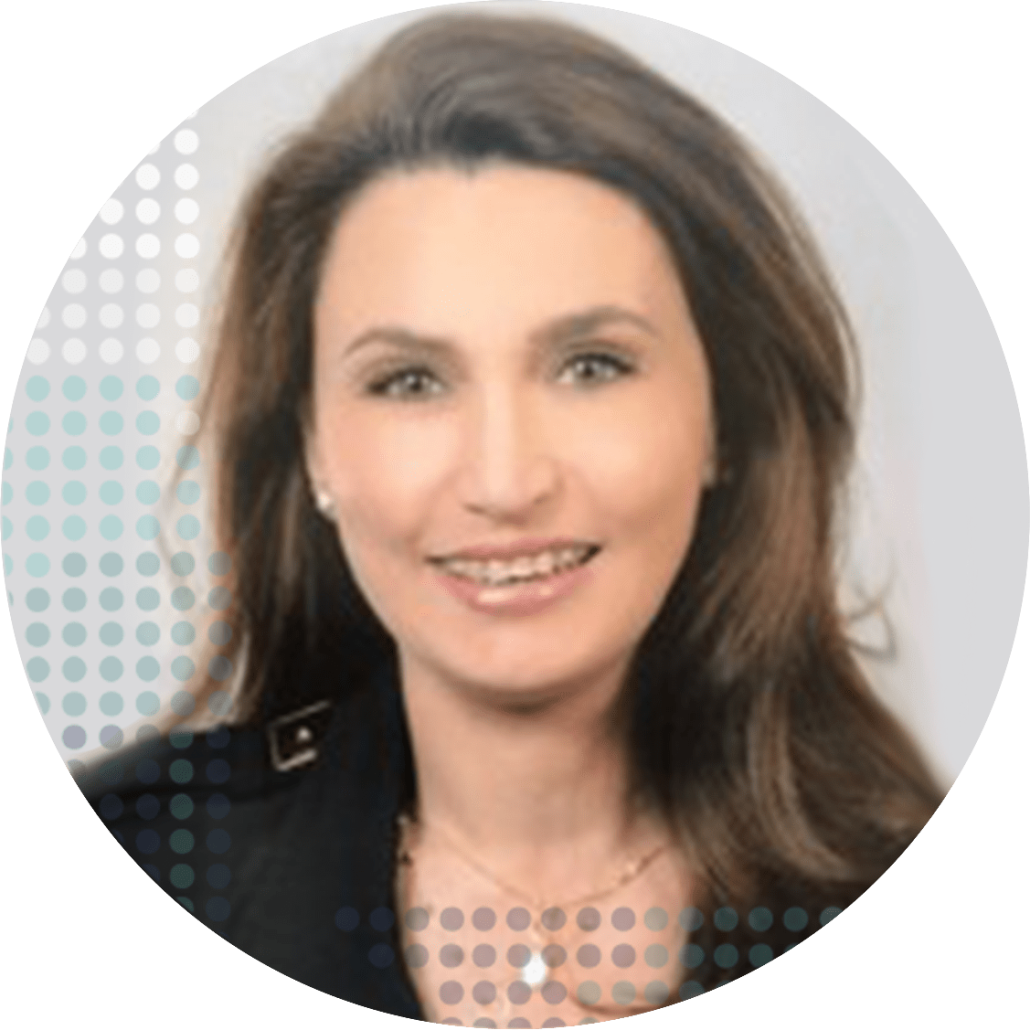 Safa' Abu Gharbiah, PhD.
BSc in Pharmacy from Jordan University, 1991
MSc in drug analysis from Monastir University, Tunisia, 1998
PhD in Pharmaceutical sciences from University of Lille II, France, 2005. PhD thesis was awarded with distinction and it was nominated for "State Prize" at the Pharmaceutical Academy in Paris.
I have been working in the pharmaceutical industry for around 30 years. Joined Hikma Pharmaceuticals in 1991 and worked in different technical departments, with many years of hands-on experience in the formulation and process development, as well as analytical development of oral and injectable generic products. I held the position of Technical Director in Medicef (a newly established sister company for Hikma in Tunisia) for seven years, where I established all the technical departments: QA, QC, Product Pipeline, technical transfer and Regulatory Affairs. I also headed the Research and Development – Injectables department in Amman for around 10 years and successfully developed and registered new generic products targeting global markets in USA, EU and MENA.
Currently, I am heading the Regulatory Affairs activities in the MENA region, contributing to the development of the Regulatory strategy as well as setting the required implementation plans and programs that ensure effective and efficient function's performance to best serve business needs across the region; while overseeing the Regulatory Affairs operations considering compliance with the internal and external policies and legislations, including submissions of new products in the pipeline and the maintenance of the existing portfolio in more than 14 countries in the MENA region, with local regulatory affairs teams in the majority of these countries. Work closely with health authorities and work on shaping the regulatory environment through liaising with the local agencies, local pharmaceutical organizations and associations and other stakeholders.
Other Activities in the Educational Field:
Jordan University of Science and Technology-Deanship of Scientific Research:
Member in the "Scientific Research Committee" during the scholar year 2019-2020.
Yarmouk University:
Member in the Faculty of Pharmacy board during the scholar year 2018 – 2019.
Jordan University of Science and Technology (JUST) & Yarmouk University:
Deliver lectures to 5th year Pharmacy students on the application of certain concepts and technologies in the pharmaceutical industry, focusing on bridging the gap between theorical knowledge and practical application (started in 2017 till now).
Jordanian Association for Pharmacists:
Received an appreciation and recognition award from the "Jordanian Association for Pharmacists" for the significant contribution to the development of pharmaceutical industry in Jordan (March 2019).
Topic of Submission
Deficiency letters trending leading to shaping the guidelines on Analytical Validation registration requirements
Project-Safa