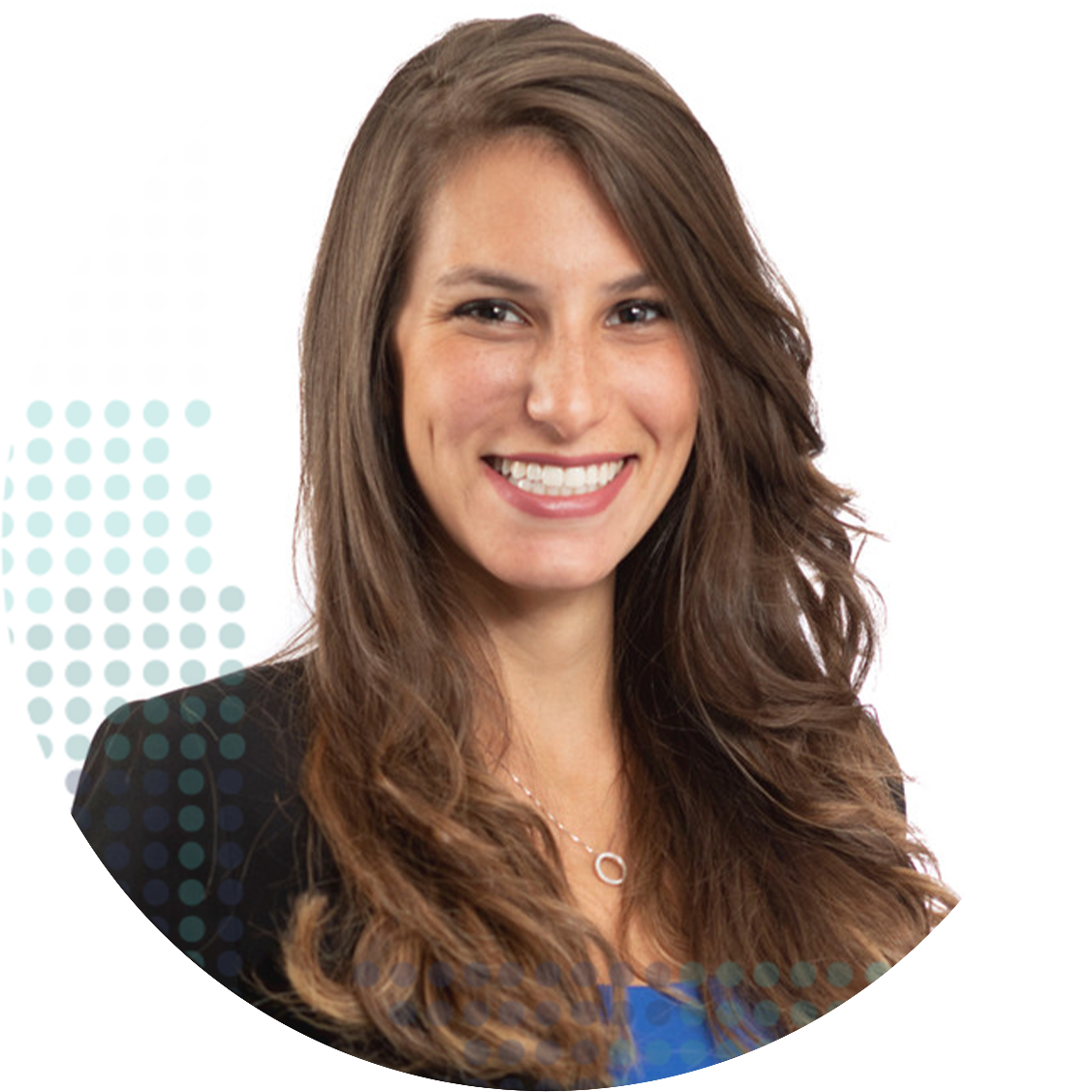 Karen Sultan
Ms. Karen Sultan has joined Genpharm Services since 2017 and she is currently holding the title of Regulatory Affairs and Quality Assurance Manager.
She is responsible for handling all the regulatory procedures for the MENA region including new product applications, renewals, and lifecycle maintenance activities.
Ms. Karen Has an active involvement to ensure timely submissions and approvals as per the planned strategy to meet the launch timelines.
She focuses on establishing and maintaining professional relationship with business partners and competent authorities. In addition, she is a cross functional support including Logistics and supply chain, distribution Management and Sales and Marketing departments depending on the needs of the business. Also, she liaises with the competent authorities and local distributors regarding all regulatory affairs related issues.
In addition, Ms. Karen does a close follow up and monitoring of the regulatory activities within the local distributors in the MENA region and principal partners by exchanging monthly reporting, TCs and face to face meetings. She also Maintain a full up to date database for tracking the regulatory activities in the MENA region.
Ms. Karen is a holder of RAPS Global Regulatory Affairs Certificate for Pharmaceuticals and Medical devices (Dual), and a bachelor's degree in chemistry and Pharmacology, University of Western Ontario, Canada – July 2015.
Topic of Submission
Bringing Cures to Rare Disease Patients in the MENA Region
Brining-Cures-to-MENA-Patients-RA-GCC-Award-Karen-Sultan