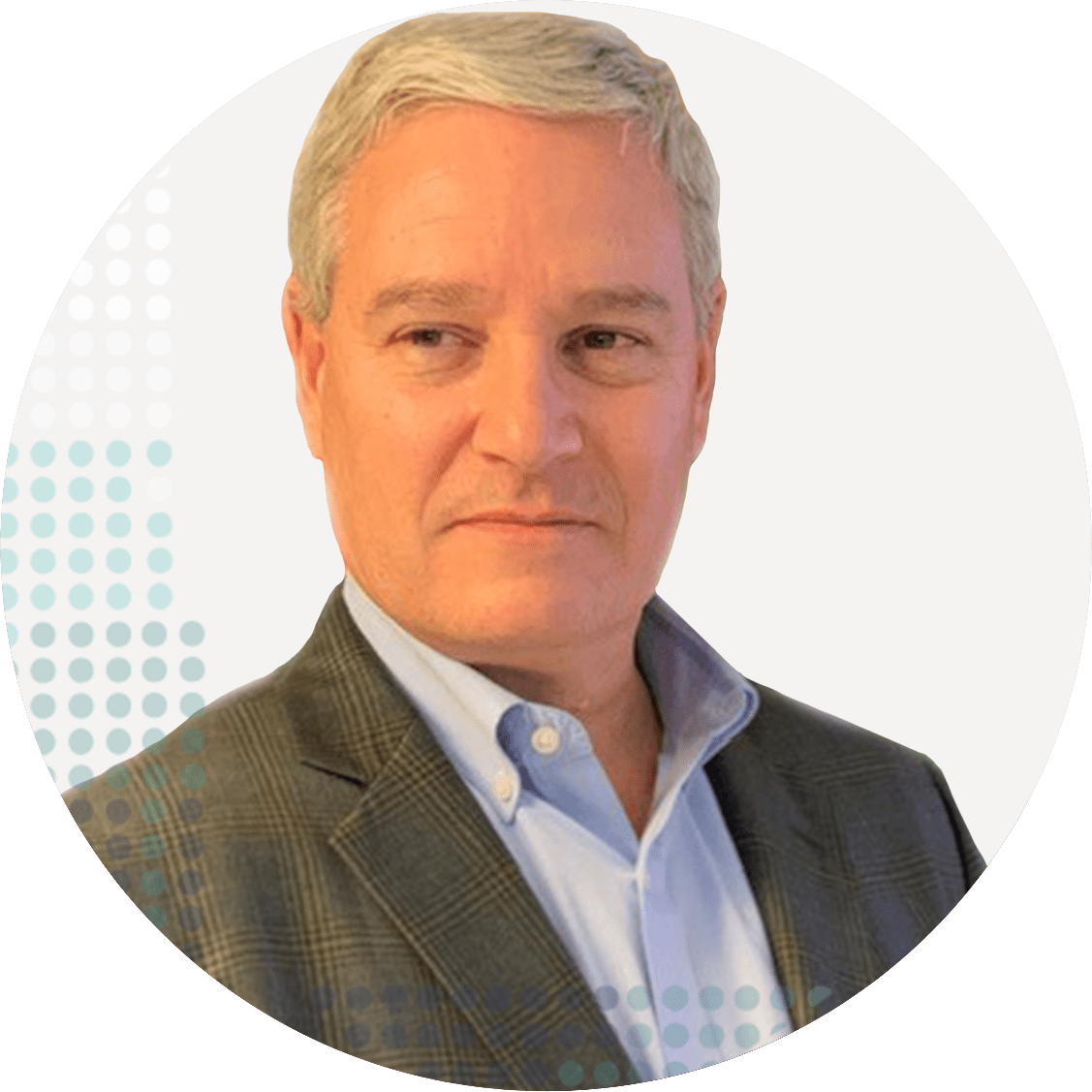 Mr. Jeffrey P. Kemprecos
Jeffrey P. Kemprecos, BA, MA, MIBS, is Director of Communications, Government Affairs & Market Access at GSK, a globally-leading healthcare company.
Mr. Kemprecos is based in Dubai, United Arab Emirates, where he leads GSK's policy advocacy across a wide range of health and pharmaceutical industrial issues.
The scope of this work includes healthcare reform, intellectual property and trade-related issues, access to innovative medicines and vaccines, and regulatory harmonization.  Policies and legislation affecting competition, investment and innovation in the pharmaceutical sector constitute a primary focus.  Public policy work comprises two complementary missions—advocating legislation, regulations and policies that advance human health and strengthen the innovative medicines sector.
Mr. Kemprecos has worked in the innovative biopharmaceutical industry across a variety of countries and regions for almost 30 years, including the Eastern Europe, Middle East, Africa, Latin America and Asia/Pacific regions, leading government affairs, public policy, communications and market access teams responsible for up to 140 countries.
Mr. Kemprecos is currently serving in his second term as Chairman of the Intellectual Property Committee for the Pharmaceutical Research & Manufacturers Association in the Gulf (PHRMAG), Leader of the PHRMAG DOH Engagement Group, and is a member of the U.K. Business Council's Healthcare and Life Sciences Working Group and the US Chamber of Commerce Gulf Business Council and Oman American Business Council. He also serves on the Abu Dhabi DOH Undersecretary's Healthcare Council.
Mr. Kemprecos is a native of Massachusetts.  He speaks Arabic, English, Turkish and French.  He is the father of 3 vivacious daughters and an avid fan of vintage automobiles.