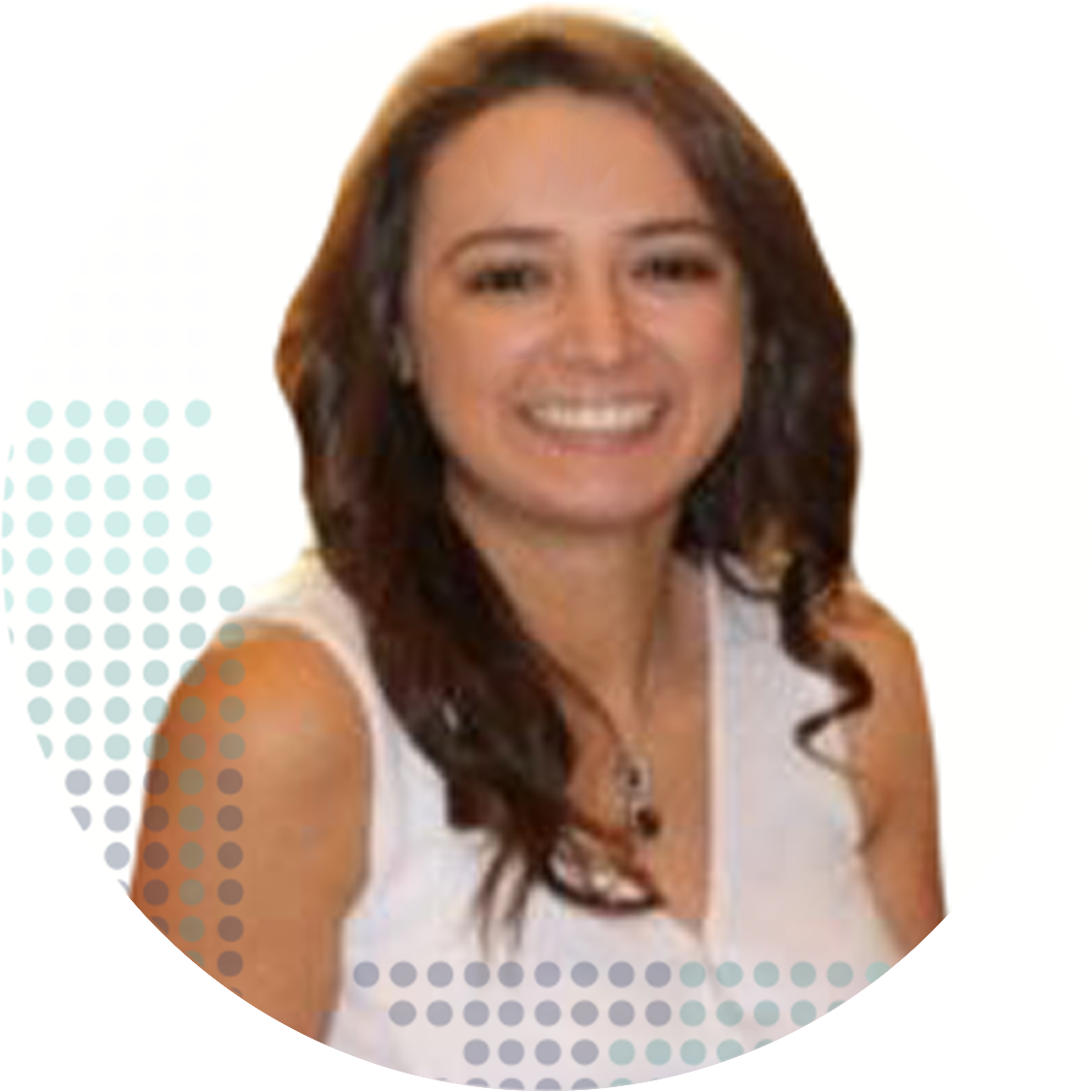 Hayet Zouzou
Hayet Zouzou is currently Pharmacovigilance Country Cluster Lead for EEMEA region at Roche based in Dubai
Hayet studied a pre-Pharmacy course at Toronto University in Canada and she possess a Master of Pharmacy Degree from Nottingham University in the United Kingdom.
Hayet has experience in community Pharmacy (Boots) and in different departments in Barnsley hospital and Cambridge university hospital NHS trust in the UK. This includes Oncology; ICU; Medical information and Pharmacovigilance department…to name a few.
She has an experience is Pharmacovigilance, clinical trials, and risk management
Hayet possess the genuine drive and commitment to train, lead, set strategies to optimize Pharmacovigilance practice; simplify and improve both the operational and talent development processes and practices, set up a strong communication program, and ensure compliance to local and global regulations.
She is eager to work hand in hand with internal stakeholders and external organizations to continue the journey towards boosting Pharmacovigilance knowledge, leading patient centric initiatives and support enabling access to treatments putting the patients in the heart of each success and making a difference to their lives
Topic of Submission
Pharmacovigilance Patient Centric Success stories
Hayet-Achievement